Well, Riddhi@ Whispering Stories tagged me to write 5 humiliating hilarious things about myself. I can't believe how I convinced myself to publicly embarrass myself but before I change my mind, let's hurry.
Rules:
You just give the link of the person who nominated you and creator's link too (Aaliya's the creator of the tag).
Write the rules.
Write five fun facts about you, the more hilarious the better.
Then you nominate as many people as you like.
One, two three, go!
I'm super skeptical. And about everything from books to food. Every time there is an over-hyped book, I'll think I won't like it but I love it in reality. They are hyped for a reason! Like Throne of Glass or Six of Crows. Kill me if I think I won't like them.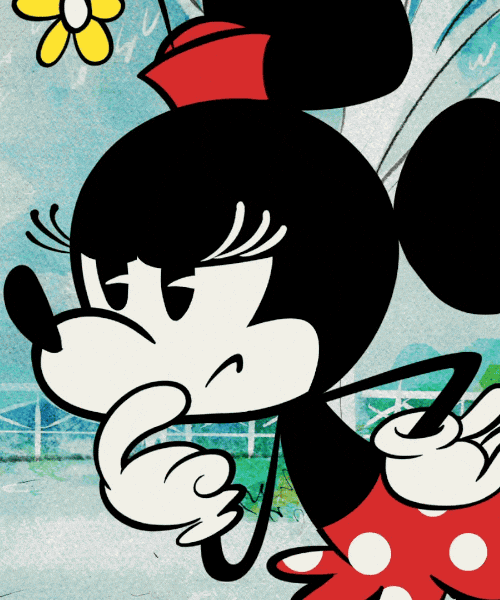 2. I get obsessed easily. Books of course and music too. I am absolutely crazy over history and archaeology/anthropology. I can watch those documentaries for HOURS and then go on and on about it for a few more hours. Also, there is this series on Disney Hotstar called Once Upon A Time which I really really really love and I might be obsessed with it. Any of you seen that? Also, Modern Family. What can I do?🤷‍♀️
3. My imagination is wild. I am still determined to be a storyteller that I have dozens of drafted ideas somewhere but I can never seem to complete them. Most of them, now that I think, are far-fetched. Perhaps, I'll share some of them one day…till then, they can sit on my dusty top shelf.
4. For my coming birthday, I got this huge, reclining chair which has wheels. And I was almost ready to sleep in it 😛
5. Okay, so I can't think of anything any less humiliating but I'll tell you just this once. Aelin Ashryver Galathynius (A.A.G) is sorta kinda somewhat, I don't want to admit, similar to me (A.A.G.) which is another reason I hate her. I even changed my signature to keep it as far away from Aelin as possible. You see, I droned on about her annoying qualities in my review for EoS. Do check that out!
Now for nomination,
YOU!
What is the most humiliating scene you've ever read? Is it cringe-worthy second-hand writing or an enjoyable scene? Let me know in the comments!